Angelo Sol & Associates is a team of specialists working together to reflect the team mission: Being passionate about making our clients successful by 'getting it done' with excellence.
Angelo Sol, Broker & Team Lead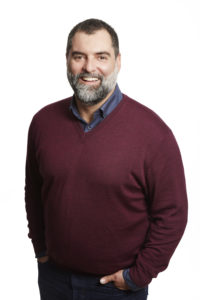 Real Estate is my passion!
As someone who has lived in Toronto all my life, I know Toronto streets inside and out.  When it comes to my clients, I am dedicated and hard working.  The work ethic and moral compass bestowed upon me are a huge part of who I am; these values are a part of the work I do.  My Team and I make sure to be available to our clients all hours of the day.  The relationship with our clients is ongoing, even after a transaction is completed.
Howard Wall, Sales Representative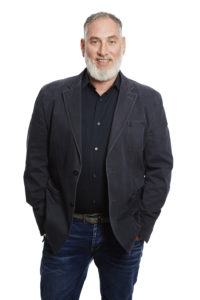 It's my intuitive thinking that separates me from other realtors and makes me a great fit for my clients.  Specializing in Corporate Relocations for the past 10 years has provided me with the knowledge and expertise to evaluate and share the best options for my clients.  When we find the perfect property, it's my job to a make sure absolutely nothing is overlooked!  When I'm not selling real estate, I am either cycling or being a volunteer driver for the Canadian Cancer Society.
Jason Killackey, Sales Representative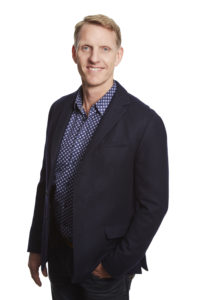 For the last 20 years, I worked tirelessly establishing my own successful wine business.  Now I am currently building a successful career in Real Estate!  I was raised in a thriving "real estate" family and learned at a young age how to build strong relationships.  By making this industry leap from wine sales to real estate, I have found professional success by being honest and loyal.  I am passionate about the needs and goals of all my clients and will do everything I can to bring peace of mind to the home buyer and seller, while keeping in mind every client has an individual and specific need!    I believe that a person's home should compliment their lifestyle.  Enthusiasm, hard work and personalized service go into everything I do!
Sabrina Sol, Sales Representative
Vicki Moon, Sales Representative